Contact Us

Cell: +86-15697692434
Whatsapp: +86-15697692434
Tel:
+86-755-28753833
Wechat:
fosteryip
Email:
sales@polybagchina.com

Product Center > Poly bags-Plastic bags-PVA bags-BioDegradable bags-Compostable bags

We recently refresh our plastic bags with 100% Eco-friendly BIO-DEGRADABLE and even COMPOSTABLE bags. These bags are inadvertently littered they will degrade into water and carbon dioxide within 6 to 24 months. We can provide full ranges of green bags from oxo-biodegradable to biobased compostable material, including D2W, EPI, PLA, PBAT-PLA, PVA etc. with certificates of OK Compost INDUSTRIAL (EN 13432) and OK Compost HOME (ASTM D6400 & ASTM D6868), they are alternatives in areas with plastic bag bans.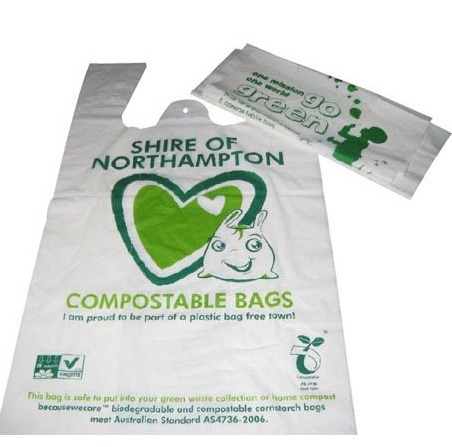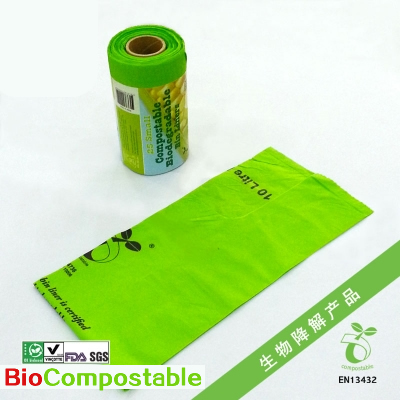 Compostable Waste Bag
Model No.:
KC-1073123
Materials: Compostable Bag /PLA
Ft.: Biodegradable/Compostable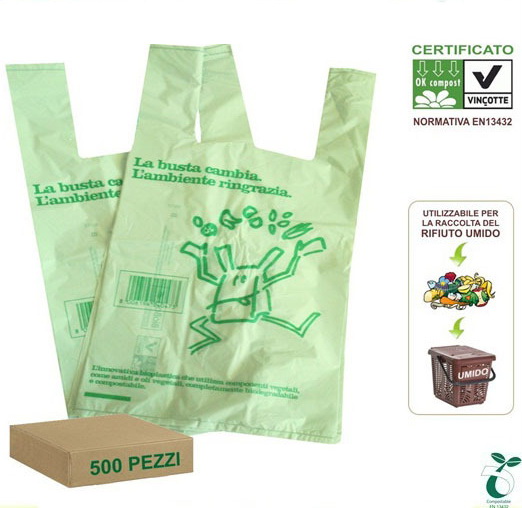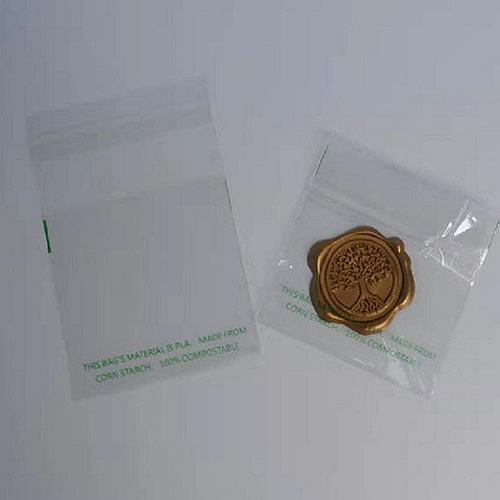 OPP biodegradable bag
Model No.:
KC-1073121
Materials: Plastic Poly Bag /PLA
Ft.: Biodegradable/Compostable
First Previous Next Last 1/10Page Total: 79 items 8 items/page





TAG: Plastic Bag Manufacturer,Polybag,Plastic Bag,Garbage Bag,Shopping Bag,Custom Plastic Bags,self-adhesive bag,Polypropylene Bags,PVC bag,Drawstring Bag,Water Soluble Bags,Biodegradable Bags,mailing Bags,Degradable Plastic Bags,Ziplock Bags,Carrier Bag, OPP compostable bags,China Polybags,China Blister Maker
- Certified by ISO/BPI/EN13432/OK COMPOST/ASTM D6400/ASTM D6868/ABA AS4736/AS5810/D2W/EPI/TDP/BDP -